We're now one month into the new year, and one month closer to warmer weather. It has been quite the snowy winter here in Eastern Washington and while our trees are happily resting in preparation for the upcoming harvest, a lot of folks in the area are getting tired of the winter conditions. If you know Dave Gleason, then you know he's always optimistic. We recently caught up with him on a busy winter morning in the orchards to make sure he wasn't frozen as well as to get a brief update on how things are going.
In this Orchard Update episode, Dave relates winter in the orchards to the movie Groundhog's Day (Mrs. Gleason's favorite movie!) where Bill Murray experiences the same thing day after day but is able to see it in a different perspective because he has previously experienced it. Dave and the orchard team have been pruning day in and day out since the last apple came off the tree, and while it's an extremely vital part of growing the best fruit possible, it can get repetitive very quickly.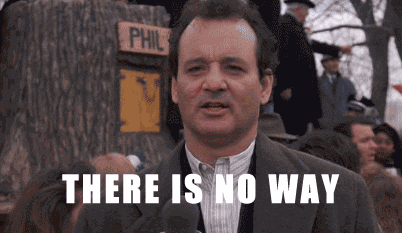 "We have inputs that we have no control over." says Gleason. "We may do the same thing every year, but the weather is different, the water is different, the timing of the spring, when things are harvested, all of those things are dictated by what nature gives us every year. We really don't know what tomorrow is going to bring!"
Winter is a great time for Superfresh Growers® to reflect and plan for future harvests. Predicting what the consumer favorite apple in ten years will be is no easy task, but we're confident in the flavor profile of the Autumn Glory® apple and will be increasing our acreage for the upcoming season. Additionally, Domex Superfresh Growers® will be key participants in the Cosmic Crisp™ variety, the latest variety developed by Washington State University's world-class tree fruit breeding program.
So, while this winter may feel exceptionally long for residents of Eastern Washington, Dave Gleason ensures us all that the snow will eventually melt, the trees will bloom, and the fruit will grow.